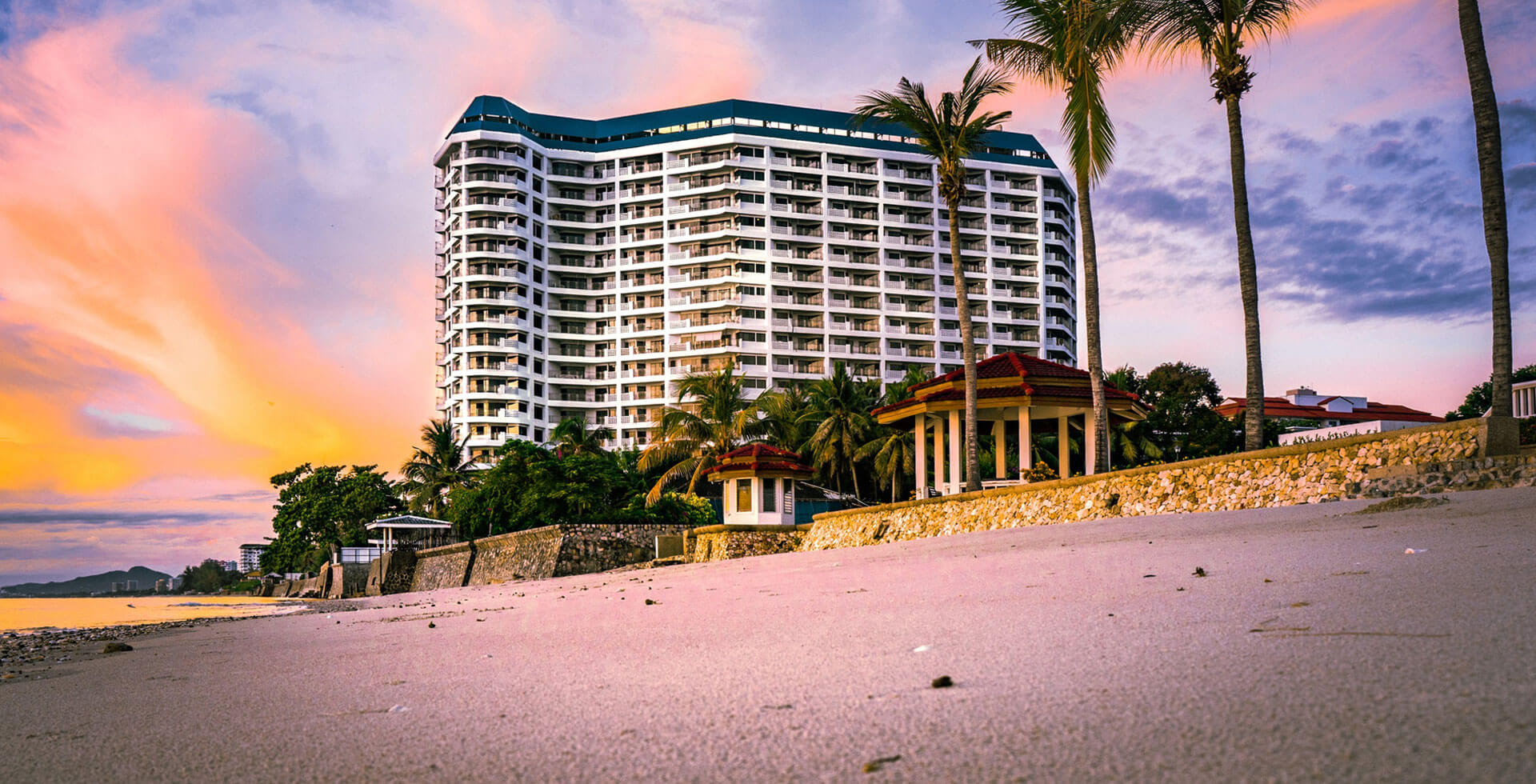 Take Your Business to the
Next Level
Asset and Revenue Management, Investment and Strategic Advisor, and More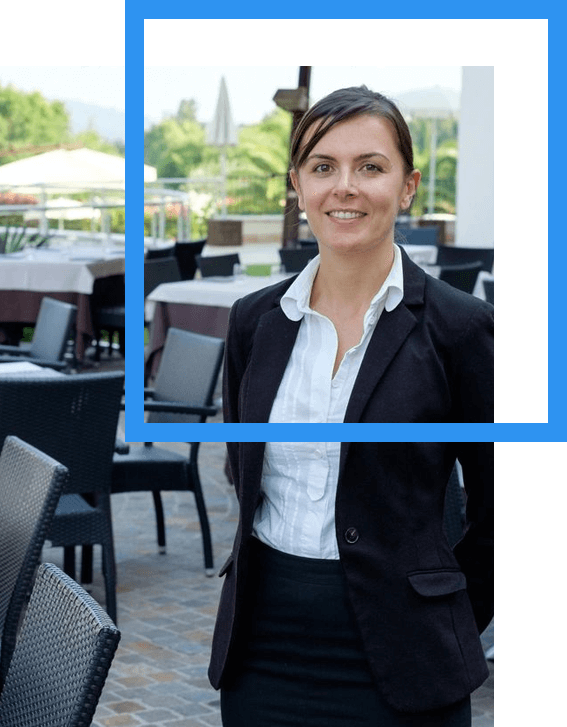 Hospitality
Consulting Services
Tryleisure Hospitality Consulting combines a robust infrastructure with a comprehensive industry experience and expertise to help its clients unlock the true potential of their businesses.
Whether they are seeking some professional guidance to work their way out of financial trouble or planning to incorporate some new business practices to maximize the returns, businesses can rely on Tryleisure to take care of all their hospitality needs.
For anybody looking for a monetarily and numerically gifted hospitality consulting firm, this is the right place. From asset and revenue management to critical project execution and improvement of operational dynamics, rest assured that you will have a dedicated team of hospitality professionals at your disposal.
Tryleisure Hospitality Consulting caters to the needs and requirements of business owners in different sectors and is familiar with several world-class hotel brands, including Marriott, Hyatt, Choice, Hilton, Wyndham, IHG, and Sonesta.
Tryleisure Hospitality Consulting has in-depth knowledge and an understanding of the hospitality industry coupled with over two decades of industry experience and a strong intuitive pulse on market dynamics make it a unique and rare entity directly related to the hospitality industry.
Tryleisure Hospitality Consulting has high regard for professionalism, ethics, and an ability to offer personalized services that meet the specific needs of its clients.